Study: U.S. natural gas production to surge 60% in 20 years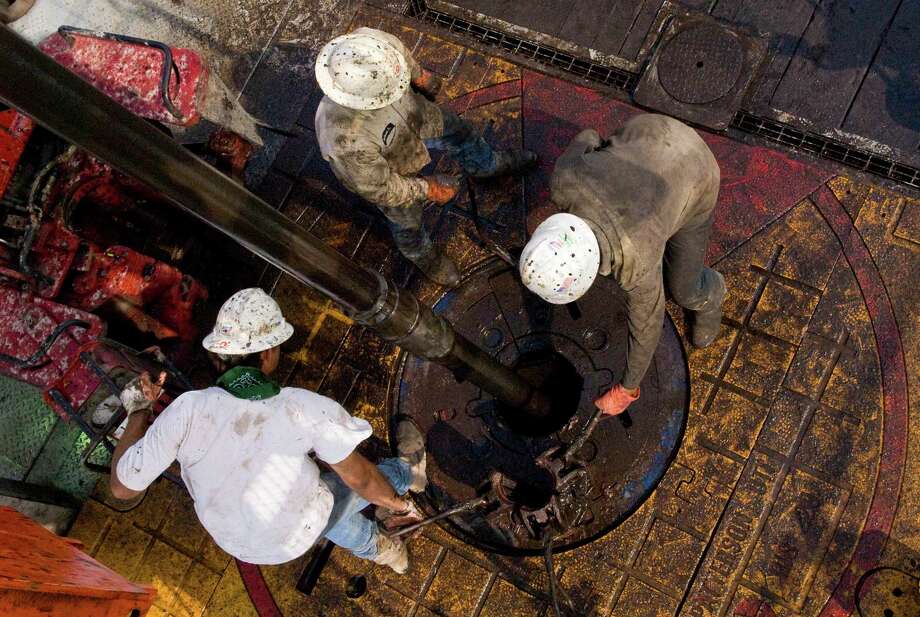 While much of the shale focus is now on oil production in West Texas, it all started with natural gas production. And that growth isn't showing any signs of dissipating. U.S. natural gas production already has jumped by about 60 percent in just over a decade and is now poised to replicate that feat over the next 20 years, according to the IHS Markit research firm report.
The U.S. was churning out about 50 billion cubic feet of gas a day through conventional production means before the boom, and that has since skyrocketed to an estimated record of more than 81 billion cubic feet daily this year - a 10 percent hike from 2017 - according to the U.S. Energy Department. The U.S. is by far the global leader in gas production.
A 60 percent spike from 2017 levels would calculate to about 118 billion cubic feet a day by the end of 2037.
Calling shale gas anything but a veritable revolution is a big understatement, said Dan Yergin, IHS Markit vice chairman and the report's co-author.
"It represents a dramatic and largely unanticipated turnaround that dramatically changed both markets and long-term thinking about energy," Yergin added. "The profound and ongoing impacts on the industry, energy markets, the wider economy and the U.S. position in the world continue to unfold."
The shale boom has reshaped the nation's electric grid, fueled a petrochemical boom along the Gulf Coast and created a burgeoning U.S. industry in liquefied natural gas exports. Of course, the shale oil surge wouldn't have happened without the horizontal drilling and hydraulic fracturing techniques used to triggered the shale gas revolution.
And the record shale oil production is only amplifying the natural gas statistics because there's a lot of associated natural gas found in many of the oil wells in West Texas' Permian Basin and other regions. That's largely why Texas leads the nation in natural gas production as well as oil.
In terms of the electric grid, natural gas-fired power has become the nation's leading source of electricity in a grid where growth was once dominated by coal and nuclear power. Natural gas is responsible for about one-third of all U.S. electricity now and that should grow to about 50 percent by 2040, according to the IHS Markit report.
Because the U.S. can only consume so much natural gas, much more of it will be exported in liquefied form. LNG exports are jumping from an average of 1.9 billion cubic feet a day last year to about 3 billion cubic feet this year. That should jump to more than 5 billion cubic feet a day next year as new projects come online along the Texas and Louisiana coastlines, according to the Energy Department.
IHS Markit predicts that U.S. LNG exports will grow to at least 10 billion cubic feet daily in five years.